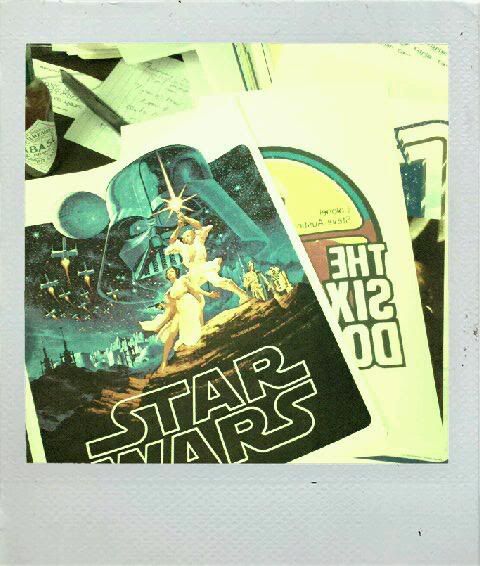 ... turn these into t-shirts.
Earlier this week, Reis at
Geek Orthodox
posted some scans of classic Star Wars t-shirt transfers. I had at least two of them as a kid and decided to get some transfers made and re-create these shirts. Assuming I've got access to a working iron, I plan to apply these tonight to create a few new shirts I can wear at the gym (and formal events.)
The Six-Million Dollar Man transfer you see wasn't part of that post, but I thought it might make a cool shirt.
I'll post some pics when I'm done.
UPDATE: Thought I'd mention this is post #100. Crap, that's a lot of posts for two weeks.