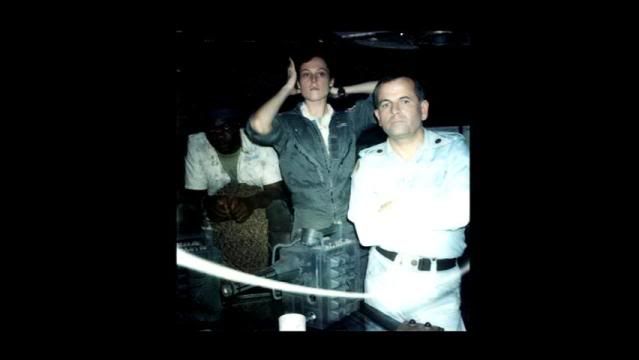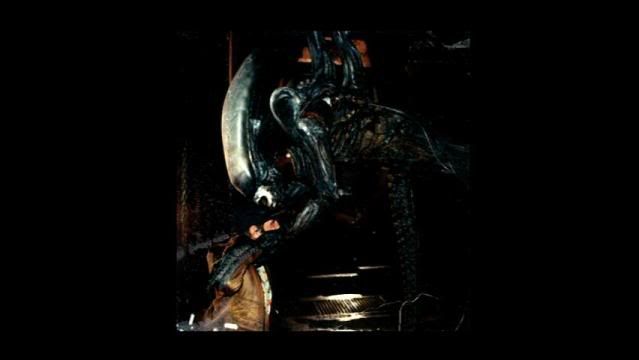 The various DVDs and laserdisc editions of Ridley Scott's
Alien
are among the best film packages ever released. And just when you think they've found every scrap of info and imagery to squeeze onto a disc, they always find more.
Above are a few of the continuity Polaroids included as a gallery on the Alien "Quadrilogy" set. Yeah, I included a panty shot.
The last Polaroid shows actor Jon Finch, probably taken about five seconds before health issues forced him out of the movie. John Hurt replaced him after shooting had already begun.